In this sophisticated era, gadgets seem to be a must-have item for everyone.
In addition to communicating, gadgets also provide many features that make the user complacent about the virtual world.
Gadget users are now diverse, from teenagers to parents, sometimes even Mama's favorite little one is also addicted to gadgets.
Usually parents often give gadgets to their little ones when they are fussy. Wow… don't make it a habit, Mom!
Well, to reduce gadgets for children, Mama can give them Busy Books. Did you know Ma before about Busy Books?
If not, it's a good idea for Mama to find out the benefits of Busy Book which have been summarized by Thevolume.net below, OK!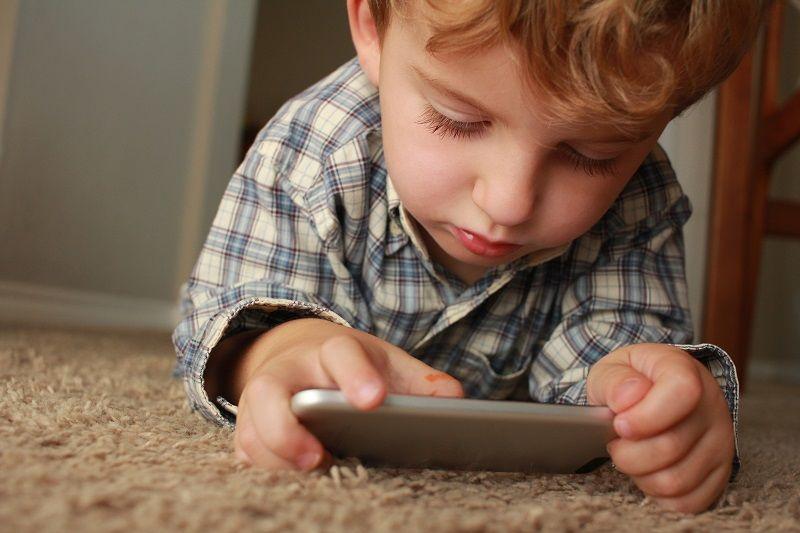 1. Reduce the use of gadgets
Don't you feel dizzy if your child always forces you to play with gadgets?
Now, Mama doesn't have to worry anymore because Mama can invite her to play with Busy Books.
By playing Busy Books, Mama no longer needs to be afraid of radiation exposure and eye damage that Mama's children will experience when playing gadgets.
There are also many types of games that your child can play.
In addition, Busy Books are quite practical to carry around.
So you don't have to bother charging your cellphone anymore, Mom!
2. Learn to recognize the clock and button the shirt
Maybe your child is not interested in learning to recognize the clock if the shape of the clock itself does not attract his attention.
Well, with the unique clock face on Busy Books, your child will surely be happy.
Apart from playing, Mama can also insert lessons from Busy Books to your child!
You can also teach your children to button their clothes through Busy Books.
Maybe Mom used to button her daughter's clothes at home, so she was too late to know how to button her clothes.
Well, with Busy Books Mama can also teach them this and at the same time train their motor skills.
3. Learn to tie shoelaces and zip clothes
Tying shoelaces may be one of the most difficult jobs for a mama's child, right?
Don't worry, Mom, you don't need to train them with real shoes because only with Busy Books you can teach them easily.
In addition, Mama can also teach them how to attach and unzip clothes.
After practicing with Busy Books, Mama can test them to zip up her own pants, Mom!
4. Learn to recognize shapes
Squares, triangles, and circles are the basic shapes that they must know.
Apart from drawing, Mama can also teach her with Busy Books.
With shapes that seem more real, it's certain that your child will get to know them more easily, Mom!
5. Learn to buckle and fasten snaps
Especially for mama's little hero, putting on a belt is something that boys usually do. It's better if mom trains it through Busy Books first.
If you think he is fluent enough to put the belt on, then your child can practice it directly on the belt.
In addition to buttons on clothes in general, snap buttons are also often found on some clothes. Now, to train it, Mama can use Busy Books too!
6. Learn to recognize texture
For this one benefit, it seems that it is more devoted to developing motor skills, Ma! By knowing every texture on clothes, your child will become more sensitive.
Hmmm… who knows in the future she will become a famous designer like Dian Pelangi Mom!
7. Bonding together by playing together
The last benefit of Busy Books is to strengthen the relationship between mother and child. By playing Busy Books together, Mama and children will have a closer relationship.
Mama can play a role in helping him finish the game he can't finish. It's fun, Mom!
After knowing all the benefits that Busy Books provides, then when can you start with your child?
You can also make your own Busy Books, Mom! You can find tutorials on YouTube.
Happy trying, Mom!