Parenting style influences the personality of the child when he grows up. However, some children may be born with traits that are a challenge to parents.
One example is a child who tends to be stubborn. Parents must think hard and work extra hard to deal with the nature of children like that.
Moreover, if he is yelled at or scolded, his stubbornness can get worse. Children will follow the grumpy nature of their parents and often shout. One of the ways that Mom can do this is to give them full attention.
Thevolume.net wants to help Mom by providing 5 ways to raise a stubborn child if you are facing this feeling of confusion. Check out the information below.
1. Often communicate with children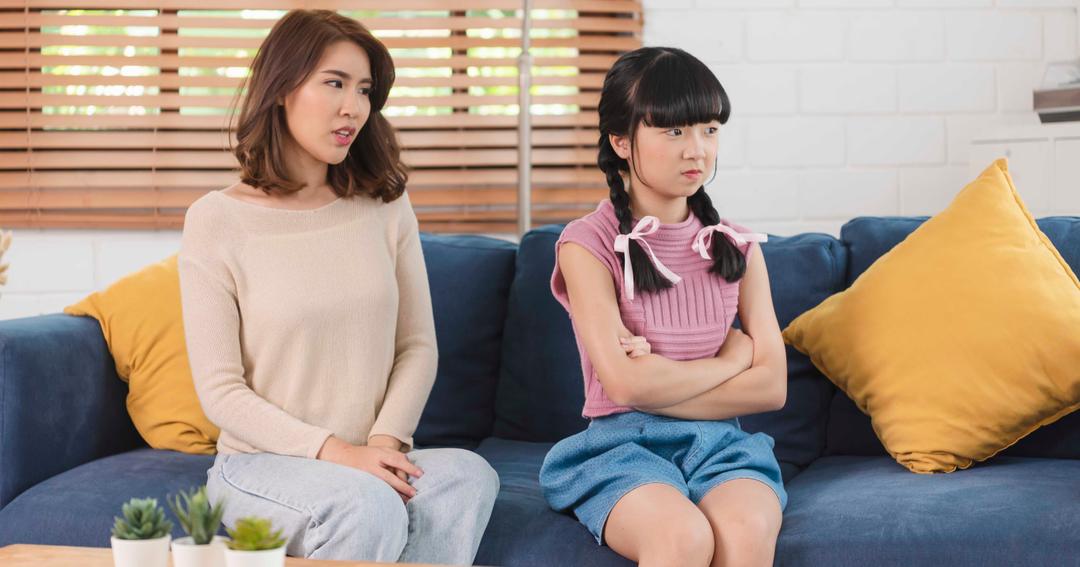 Communication is the main key in a relationship. In this case, including family relationships, especially between children and parents.
Communicating can help you deal with your child's stubbornness. Mom can listen to the child's wishes and establish two-way communication with him.
In addition, children also need to be taught to listen to other people's opinions and respect them without having to insist.
However, Mom also needs to know that children's opinions also need to be heard. This will prevent him from getting stubborn. It can also make him feel important and calmer without putting up a fight.
2. Do not force children too often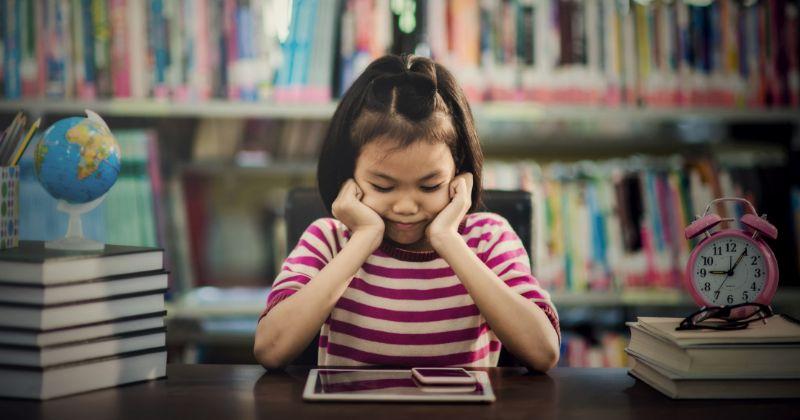 No one likes being forced by someone else.
When mothers force children to do something against their will, stubborn children tend to rebel and fight.
Therefore, there is a need for alternative tricks so that children can obey their parents without having to be pressured.
For example, nowadays many children are familiar with technology and have their gadgets. Submissive children can limit their playtime. However, the case is different if the child has a stubborn nature.
Instead of forcing him to stop, Mom can give him time to refresh by playing with gadgets.
After playing time is over, distract the child from refreshing or doing other interesting activities, such as singing, drawing, or playing in the yard.
3. Give children the freedom to choose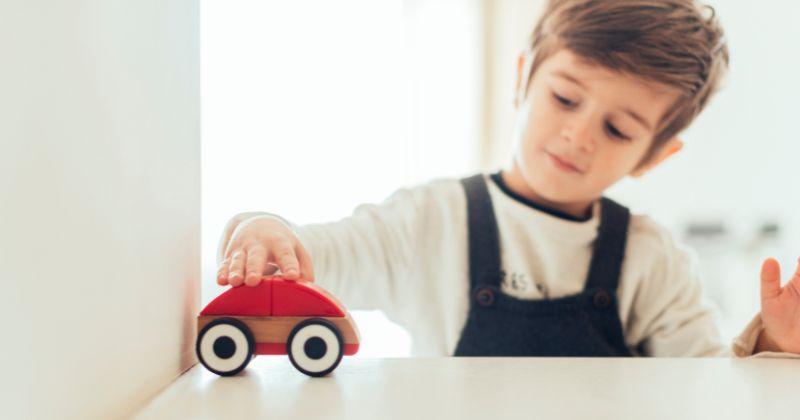 Regardless of age, children have the right to make their own choices.
Even so, parents can direct them to several good choices for their children, especially at a young age the child may choose the wrong choice because children tend to be unstable.
It should also be considered that the choice must be able to make the child feel satisfied, happy, and not depressed.
For example, when a child doesn't want to sleep and stubbornly says he wants to keep playing. Mom can distract him and give him the option to choose several fairy tale books to read before going to bed.
Only the next day, can you tell your child why he can't keep playing with words that are easy for him to understand.
4. Remain calm and patient with children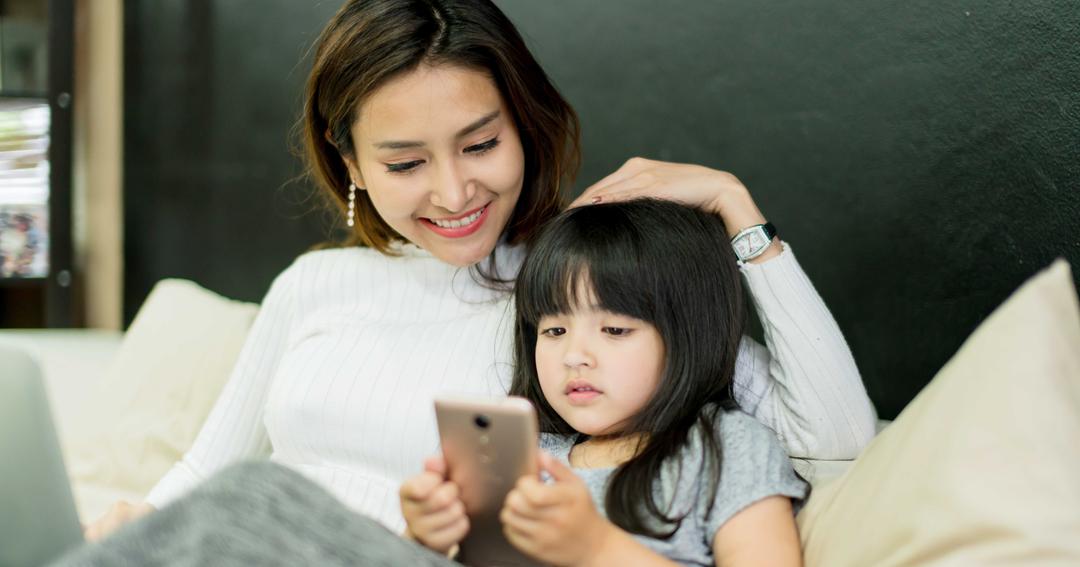 The main key in dealing with a stubborn child is to be patient. It can be a bit difficult to hold back your emotions and stay calm when your child is annoying.
However, their Mom was his parents and the first person he looked up to as a role model. If Mom always snaps, the child will also be more rebellious and dare to fight.
To deal with this, Mom can invite children to do activities that can calm the mind. For example, exercising, listening to music together, meditating, and more.
Apart from helping Mom to be patient when dealing with children, these activities will also help stubborn children to be calmer and not constantly insist.
5. Support the child's curiosity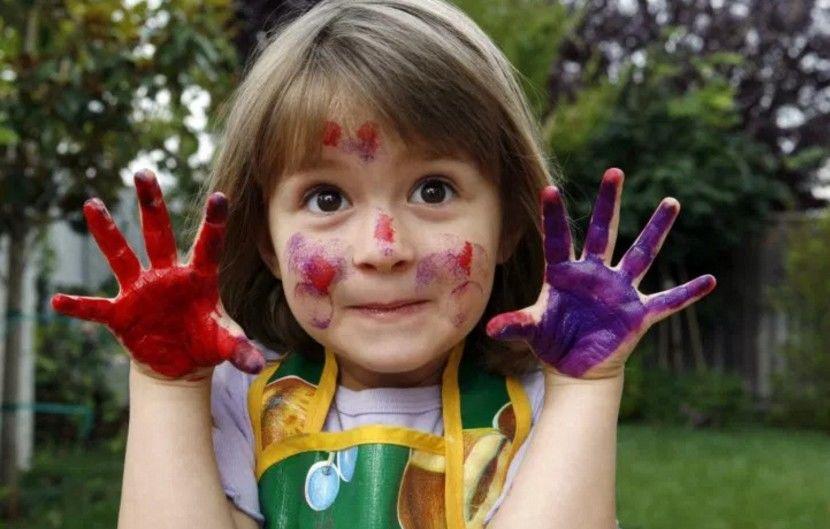 Children are easily curious about something.
Because of that, they like to try to do new things without knowing the good or bad impact on them.
Stubborn children sometimes do not like it when prohibited. So, let them explore something that makes them curious. After that, he will understand for himself which one is good or bad for him.
For example, some children play with food and make a mess on the floor. But when he is finished, invite him to see the surrounding conditions that have become dirty as a result. After that, invite the children to clean up the mess together.
When the child feels bothered, he also realizes that the dirt he has caused is not good and that he will not repeat it.
Those are 5 ways to raise a stubborn child. Hopefully, these parenting tips will help you in caring for your little one!