The first 5 years are an important time for a child's growth. Sometimes parents worry if their child has stunting problems, for that as early as possible since pregnancy Mom consumes various nutrients and milk.
What exactly is stunting?
Stunting is a form of malnutrition in children that continues to occur in Indonesia, where the stunting rate is 27.67 percent or about 1 in 4 children under the age of five cannot grow ideally.
Well, the first 5 years are an important moment for a child's growth.
If the nutritional needs are not met, there will be a risk that the child will not be able to grow optimally. Of course, this has a long-term effect.
Where stunting children may experience poor performance at school, not ideal height, health problems, or difficulty entering the world of work.
Children who experience stunting tend to face life challenges that are more severe than children who grow up healthy.
As explained by Dr.dr. Conny Tanjung, Sp. A(K), a Pediatrician in the field of Nutrition and Metabolism at Pantai Indah Kapuk Hospital through an online session with Pediasure that nutrition is important for children's growth and development.
"Without proper nutrition, poor or even stunted growth can occur. This leads to illness and cognitive development problems that have serious consequences later in life for children."
Here Thevolume.net has summarized the information, let's see Mom.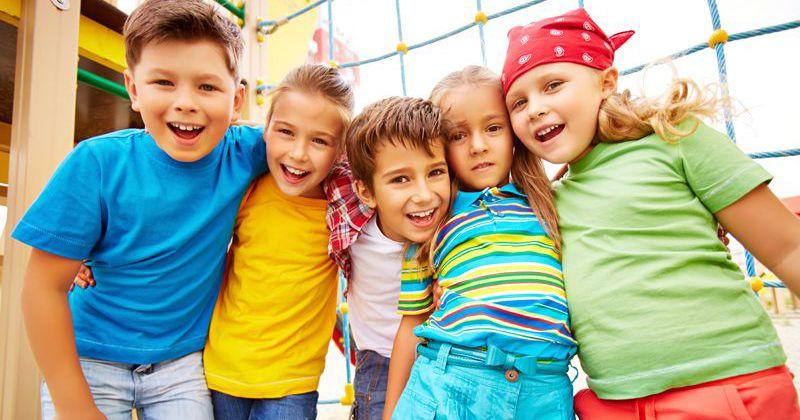 How to prevent stunting?
Stunting can be prevented according to doctor Conny's explanation.
"Stunting can be prevented by providing proper nutrition and strict growth monitoring so that children can achieve optimal growth. Linear growth that occurs in the growth plate is influenced by various factors such as genes, hormones, and nutrients received by children," said doctor Conny.
The role of parents is very important in fulfilling children's nutrition in the first 5 years of life.
Monitor child growth
After providing daily intake, parents must also pay attention to the growth of children.
This is to find out whether the nutrition received by the child is adequate or not. If something is not by the child's growth and development phase, then parents can quickly respond to fix it.
"It is important for parents to prepare a strong foundation for optimal growth of bones and brains for the future of their children," said Dr. Conny.
"Parents can monitor their child's growth and ensure that proper and adequate nutrition is obtained from an early age," he continued.
What needs to be considered when monitoring a child's growth and development?
If a child's growth and development are impaired, parents should be able to find out early on.
A survey conducted by the Indonesian Toddler Nutrition Status Survey (SSGBI) recently revealed that 56 percent of 1,221 parents in Indonesia do not measure their child's height regularly due to the unavailability of suitable measuring instruments.
"Parents' lack of understanding about how to measure a child's height is an indicator of whether the child's height and weight are correct, and whether the child is getting adequate nutrition," said Angelico Escobar, Head of Abbott Nutrition International (ANI).
Monitoring the growth of children's height and weight is very important as long as they are under 5 years old.
Angelico Escobar explained that his party provides practical techniques such as Growthpedia so that parents can monitor their child's growth using any electronic device at home.
So parents can find out the ideal child's growth and development according to the age phase. I hope it's useful, ma'am.