Maybe you don't hear much about the health benefits of Vitamin K for toddlers, but Vitamin K is an important nutrient for health. Vitamin K is a fat-soluble vitamin that plays a role in blood clotting.
Vitamin K also helps stop bleeding and produces 4 of the 13 proteins needed for blood clotting. This vitamin helps make other proteins in the body that are important for healthy blood, bones, and kidneys.
Low levels of vitamin K in the blood are often associated with low bone density. Because childhood is a period of bone formation in life, it is very important to pay attention to this nutrition.
What foods contain Vitamin K for toddlers? Here Thevolume.net will discuss the dose of Vitamin K per day according to the age of the child and a list of foods that contain this vitamin.
Dosage of Vitamin K that needs to be given to children according to their age every day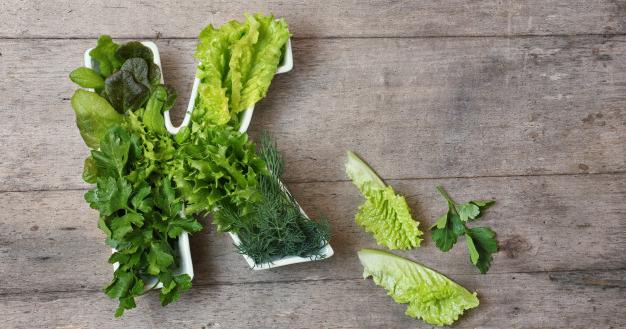 Reporting from the National Institute of Health, here is the dose of Vitamin K that needs to be given to children according to their age every day:
0-6 months: 2.0 micrograms/day
7-12 months: 2.5 micrograms/day
1-3 years: 30 micrograms/day
4-8 years: 55 micrograms/day
Boys and girls 9-13 years: 60 micrograms/day
Boys and girls 14-18 years: 75 micrograms/day
After knowing the right dose of Vitamin K in a day, let's check the list of foods that contain Vitamin K for children!
1. Kale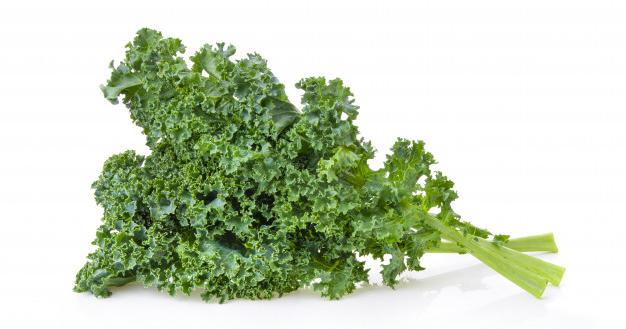 Cooked kale is the vegetable with the highest Vitamin K content, at 565 micrograms per 1/2 cup. Kale is known as one of the superfoods. It's true because apart from containing Vitamin K, this vegetable is also rich in calcium, potassium, and folate, among other vitamins and minerals.
2. Green Collard Vegetable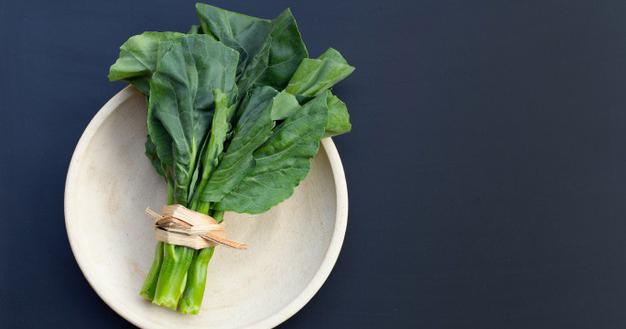 This boiled Collard Greens or collard greens provides 530 mcg per 1/2 cup. In addition to playing a role in clotting, Vitamin K helps the bone growth of toddlers.
Reporting from Healthline.com, several studies have also linked a low intake of Vitamin K with the development of osteoporosis, so giving collard greens can reduce the risk of children developing brittle bones and breaking easily.
3. Spinach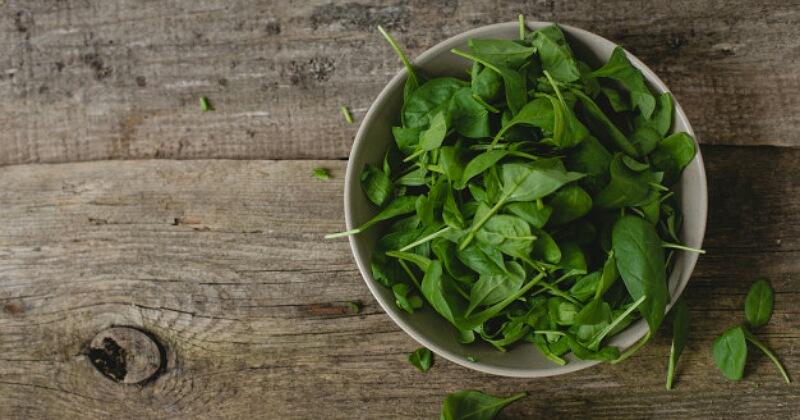 Spinach is a popular vegetable among Indonesian people, it turns out that 1/2 cup of cooked spinach contains 444 mcg of Vitamin K which is good for the body. In addition, spinach also contains all kinds of good nutrients.
Includes Vitamins A, B, and E, plus magnesium, folate, and iron. Half a cup of cooked spinach contains about three times more Vitamin K than a cup of raw spinach, but one serving of raw is still enough for a day for a toddler.
4. Turnip Greens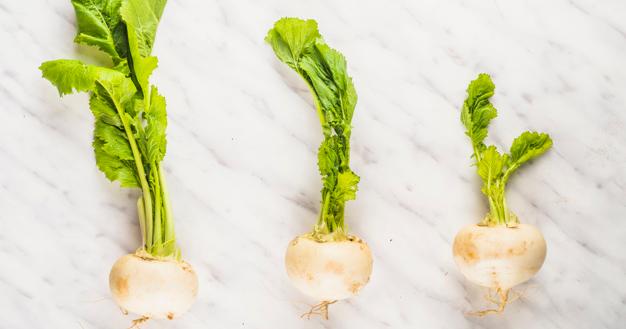 Turnip greens are often used in side dishes in the Southeastern United States. After 1/2 cup of turnip greens is cooked, it can contain as much as 425 mcg of Vitamin K.
Turnip greens are also high in calcium, which helps strengthen your child's bones as they grow. Mustard greens and beet greens are also high in Vitamin K. The round part of the radish that grows underground also has a nutritious content.
5. Swiss Chard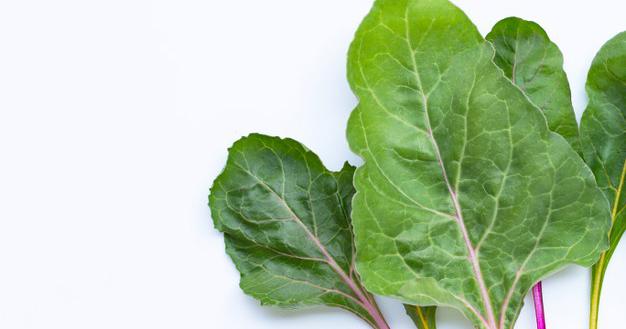 Swiss chard is a plant that is still in the same family as kale and spinach, these vegetables are not often used by Indonesian people. However, this Swiss chard has a nutritious content.
One leaf contains 386 mcg of Vitamin K. In addition, there are also vitamins A, C, E, magnesium, manganese, potassium, iron, sodium, and copper. This Swiss Chard vegetable has an easily recognizable physical form, namely its glossy green leaves.
6. Parsley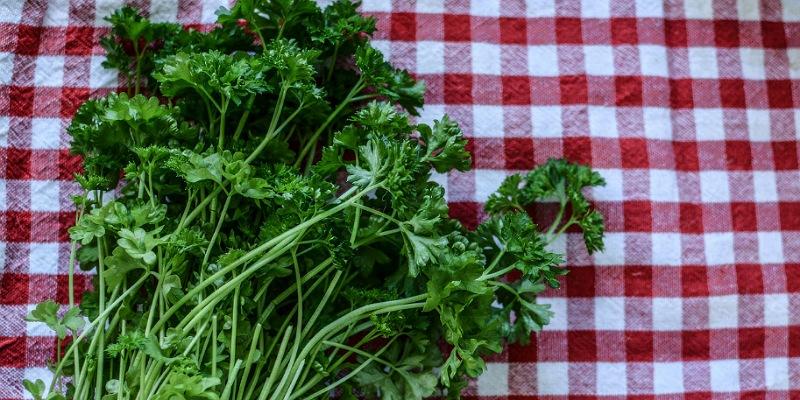 Parsley or parsley is a plant native to the Mediterranean. For years, parsley has been used to treat conditions such as high blood pressure, allergies, and inflammatory diseases.
Often used as an Italian food ingredient, parsley has more nutrients than you might think.
In 1 parsley stalk contains as much as 164 mcg of Vitamin K. This parsley also contains other benefits such as calories, carbohydrates, protein, fat, fiber, Vitamin A, Vitamin C, folate, and potassium.
7. Broccoli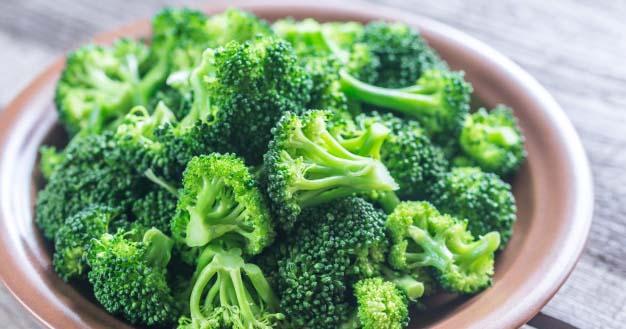 Who does not know this one vegetable? While it may be uncommon for children to like it, there are fun ways to cook broccoli, such as with canola oil or with olive oil.
1/2 cup of cooked broccoli has 85 mcg of Vitamin K, if you cook it with canola oil or olive oil then you add about 10mcg of Vitamin K per one tablespoon of the oil.
8. Vegetable cabbage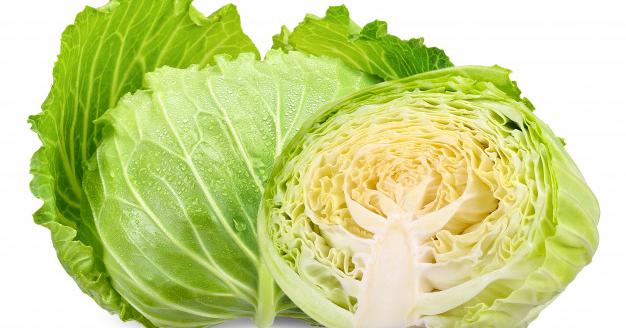 Despite its impressive nutritional content, cabbage is often overlooked. Though these vegetables contain various vitamins and minerals. A 1/2 cup serving of cabbage contains 82mcg of Vitamin K.
Although cabbage is very low in calories, it has a good nutritional profile.
Such as protein, fiber, Vitamin C, folate, manganese, Vitamin B6, calcium, potassium, and magnesium. In addition, cabbage also contains small amounts of other micronutrients, including Vitamin A, iron, and riboflavin.
Vitamin B6 and folate in cabbage are important for many important processes in the body, including energy metabolism and the normal functioning of the nervous system.
9. Asparagus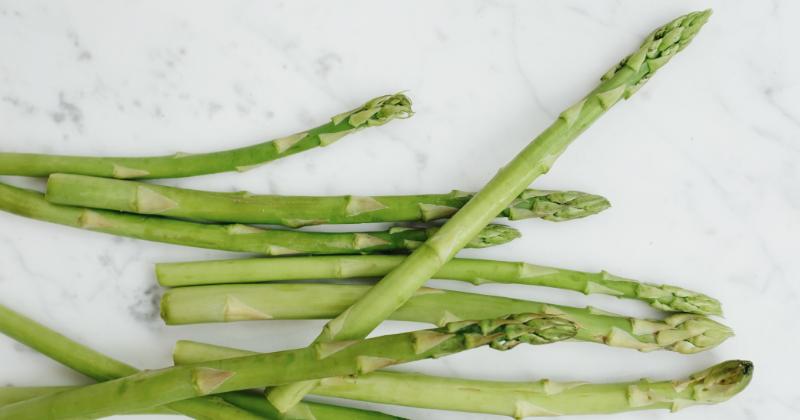 1/2 cup of cooked asparagus contains 72mcg of Vitamin K. Remember that giving your child plenty of Vitamin K-rich intake in one day will not have a long-term impact on the child.
This is because the body does not absorb as much Vitamin K from food which can be quickly disposed of.
10. Lettuce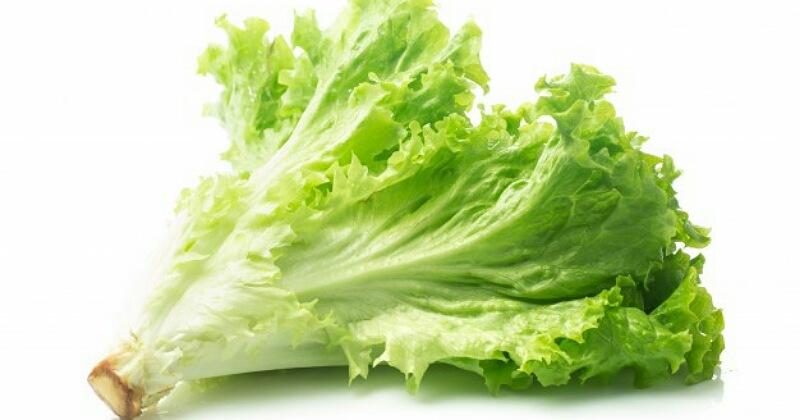 Vegetable romaine lettuce contains 60mcg of Vitamin K in a 1-cup serving. Lettuce is also the most popular source of Vitamin K in the American diet. Often served in the form of a salad, stir-fried, put in a soup mixture, until grilled.
11. Soybean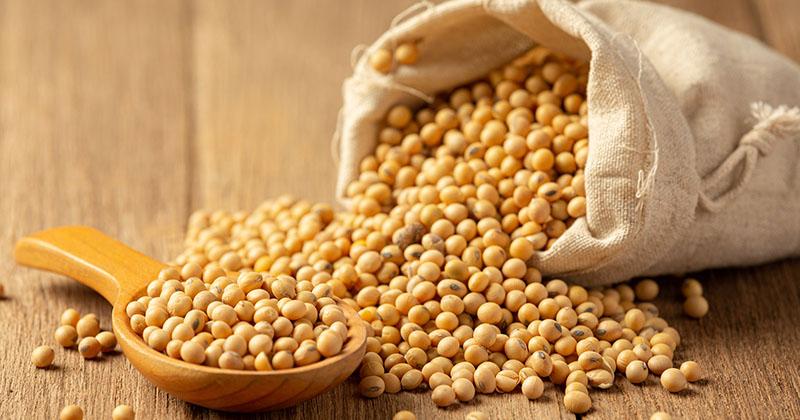 There are two main types of Vitamin K, known as vitamin K-1 or phylloquinone, and K-2 or menaquinones.
Vitamin K-1 comes from plants, while Vitamin K-2 is present in smaller amounts in animal foods and fermented foods, such as cheese.
Soybeans and soybean oil also contain more types of K-2. 1/2 cup of roasted soybeans have about 43mcg of Vitamin K.
12. Edamame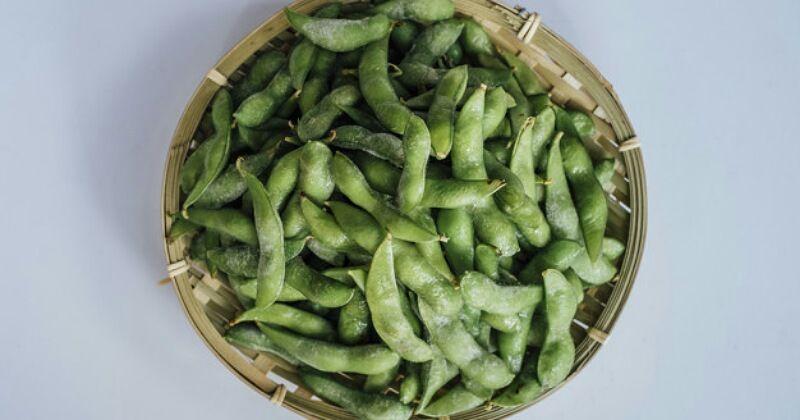 Edamame is a type of bean from Japan so edamame is popular in various Japanese dishes. Apart from having a delicious taste, this boiled edamame contains 25 mcg of Vitamin K which is also good for a healthy snack.
Edamame is shaped like a pod and is often made into a delicious, crunchy snack for kids when you add a little salt and pepper.
So that's it, Mom, the right dose of Vitamin K in children and a list of any foods that contain Vitamin K to maintain the health of children and increase their growth and development to be more optimal. Hope the information is useful!